MangoPip is the dog who taught me how to love dogs. Without her friendship, none of this would be. Thanks Pip x
We believe home grooming is an easy decision to make. Many dogs can find haircuts and bath time quite scary, and we notice that working with dogs in their familiar environment can significantly reduce this stress.
There are no cages or cage dryers, no intimidating dogs or strange smells.

Your dog is our sole focus, and we are able to work at a pace that suits him or her.

We develop close bonds with our clients over time, which means that your dog knows us and we know your dog's quirks. Instead of dread, grooming sessions can become time spent with friends.

Each grooming team consists of 2 people, which allows us to provide extra care should a dog need it. While one person grooms, the other can provide calming cuddles (and distracting treats).

As we work in your home there is no cross contamination of illness or fleas among dogs. All our equipment is sterilised between each client.

Home grooming is ideal for old dogs, puppies, nervous dogs and all those who prefer the quiet assurance of their own home.
We also make life easier for humans:
You are able to schedule regular appointments, every 4/6/8 or 12 weeks, and we will send you reminders of these sessions when they are due.

No more frenetic car trips to and from the parlour.

We keep track of your pets tick/flea/deworming schedule. Administering their meds when they are due.

We are also stockists of the RawLove range of food and treats, which we deliver to your door. 
The MangoPip team is a fun, dynamic group of women - dog lovers extraordinaire. Our groomers are professionally trained, and experienced in handling all four-legged temperaments.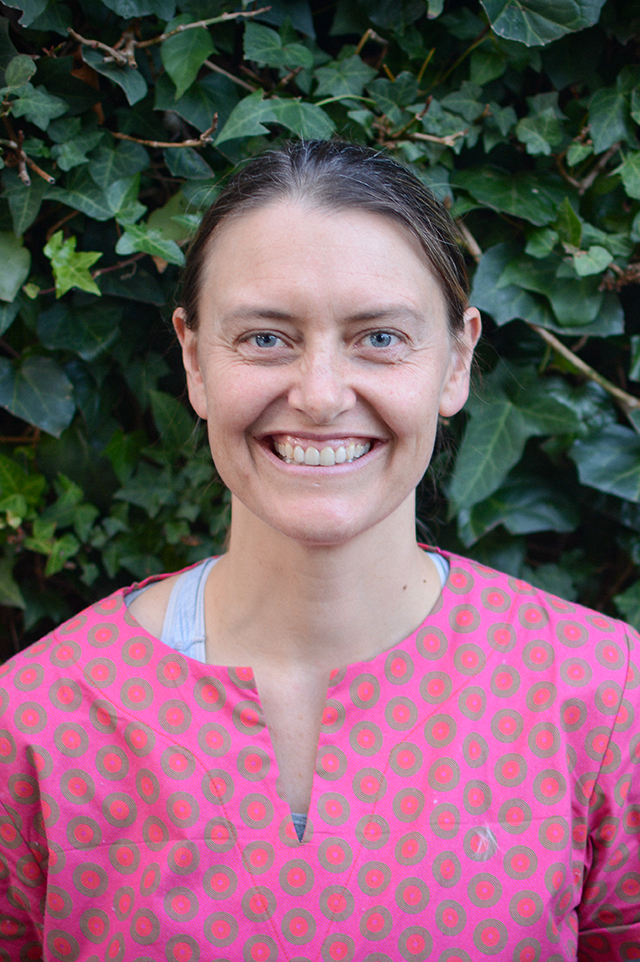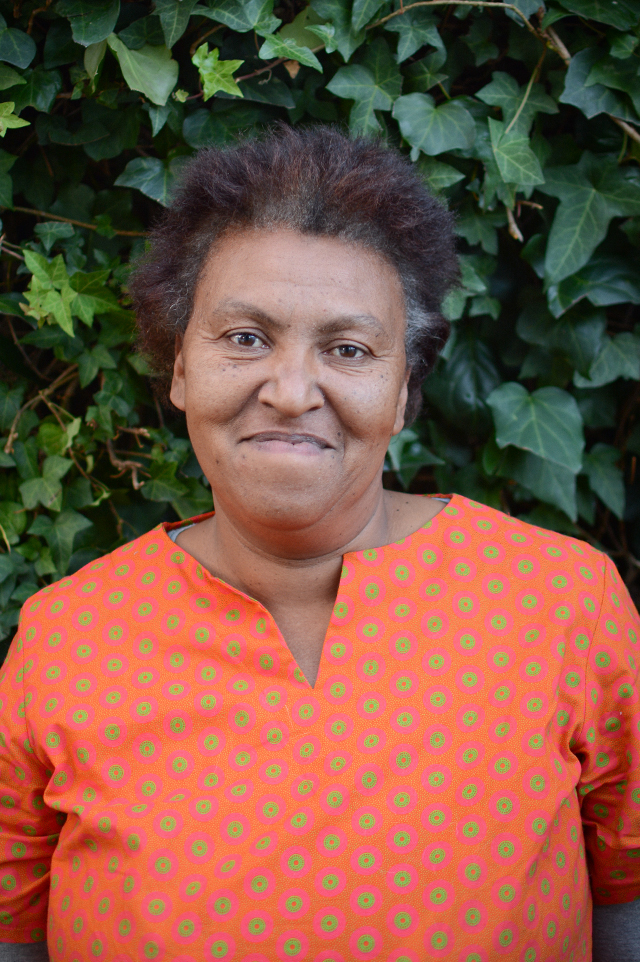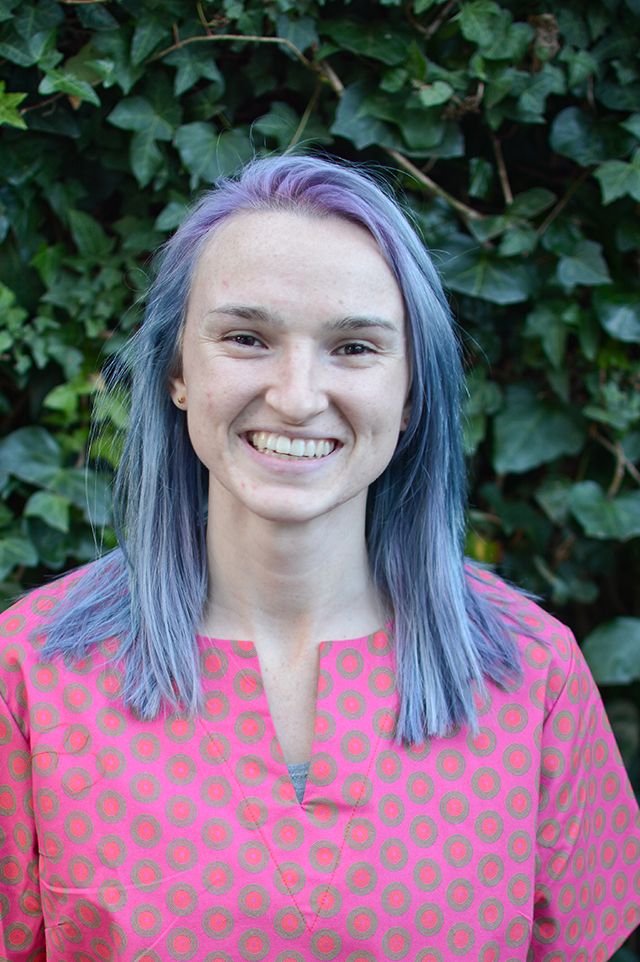 "Kirsty and Sue are too amazing for words! Our lively Labs, Coda and Charlie, do not really enjoy bath time or being blow dried, but they adore Kirsty and Sue soooo much. They really have a way with dogs, and are always smiling and happy with the humans too! Not only this, each month I receive a much needed reminder of when their grooming is scheduled. Kirsty also keeps track of when de-worming, flea/tick  medication is due again. And has also pointed out other concerns and health issues she spots on the dogs. And of course, there are the raw bones that also get delivered. This is one of the best services. I'm not sure how we would cope without Kirsty and her team."